Our menus
We create dishes from the beautiful ingredients grown on our organic farm Farmers Circle and other small Lithuanian farms. Our seasonal, ever-changing menu reflects our core beliefs: we must be proud of what grows in our Nordic climate and always choose sustainable living.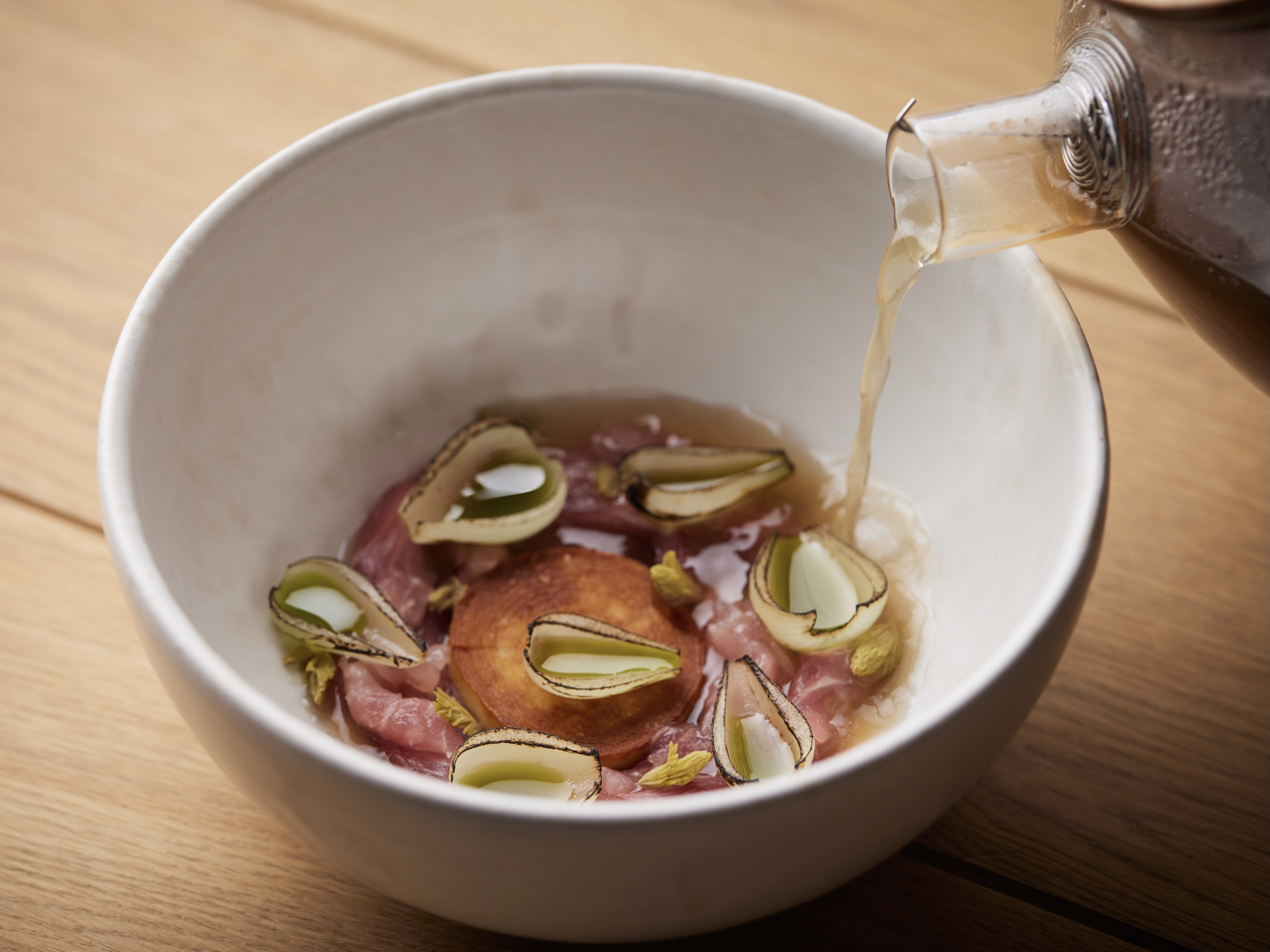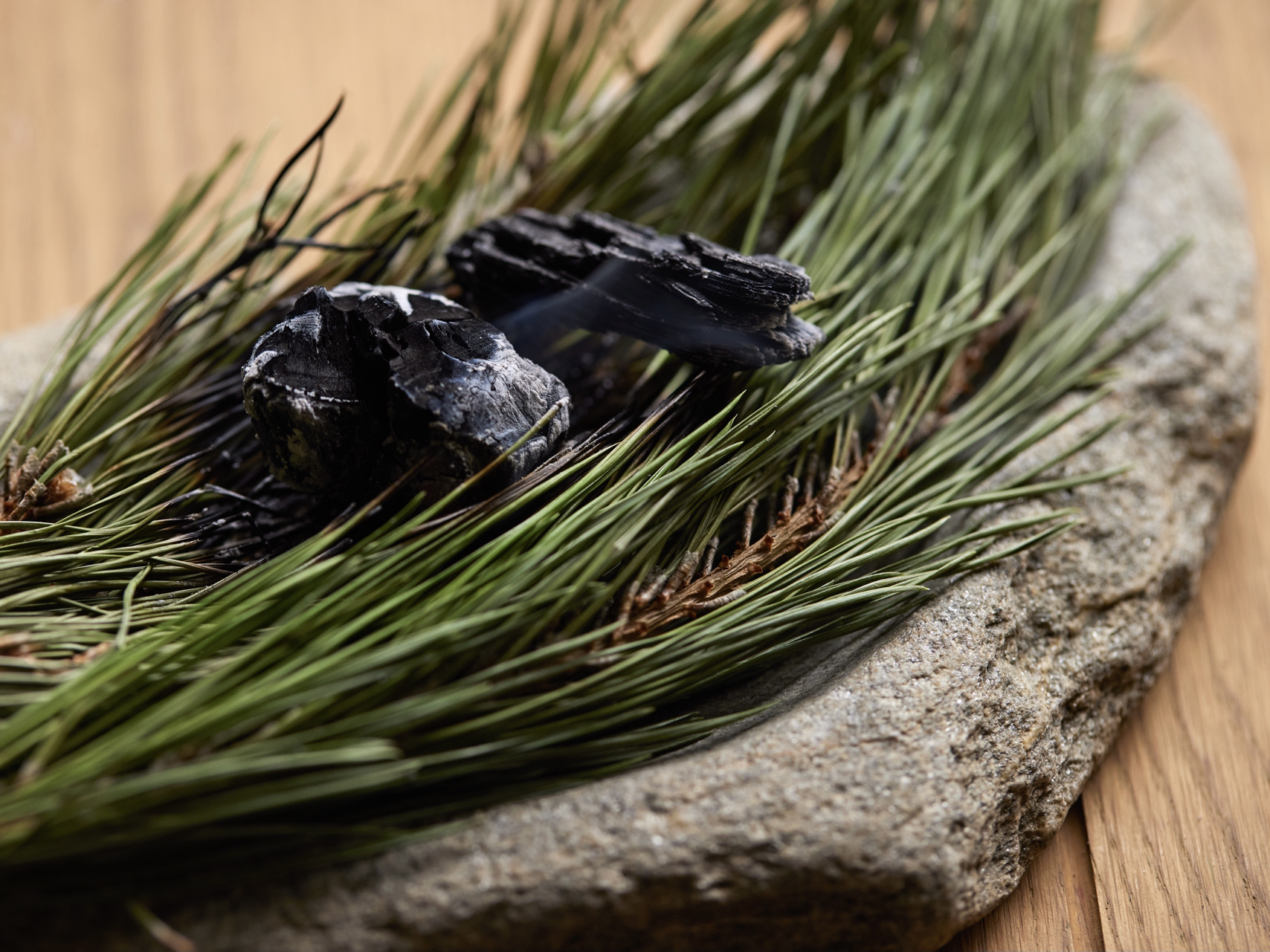 Brunch
On weekends, enjoy our changing brunch menu, crafted from farm-grown ingredients.
À la carte
Have a taste of local flavours that change according to our seasons.
Available in restaurant's dining halls and summer terrace.
Tasting menu
Allow the chef of 14Horses to handpick the dishes that showcase the season's best.  
Tasting menu,  €70
Are you having a special occasion? Do you have special dietary requirements? At 14Horses we will help You to create the most memorable experiences and memories. Our team will help you with all the details of your splendid evening – flower arrangements, chilled bubbles, or a special birthday cake.
When booking a table for more than 12 guests – please contact us via phone +370 612 50845