At 14Horses, we offer a regularly changing menu inspired by the seasonal products grown at our farm Farmers Circle and other local farms with sustainable practices.
14Horses restaurant emerged as a manifest of its founder Niels Peter Pretzmann to improve a broken food chain and bring more local, sustainably grown foods to Vilnius dining scene. During the three years of creative leadership of head chef Andrius Kubilius, the restaurant has grown to become a neighbourhood place where friends come together to celebrate great food, great wine and great hospitality. 
From September 2021, head chef Rokas Vasiliauskas brings his vision of seasonality, sustainability and a strong connection to Lithuanian roots.
The restaurant is situated in the historic Vainai mansion at the heart of Senatorių Pasažas and shows an unmistakable charm of Vilnius Old Town. Its recent renovation offers a unique opportunity to see and explore all layers of history.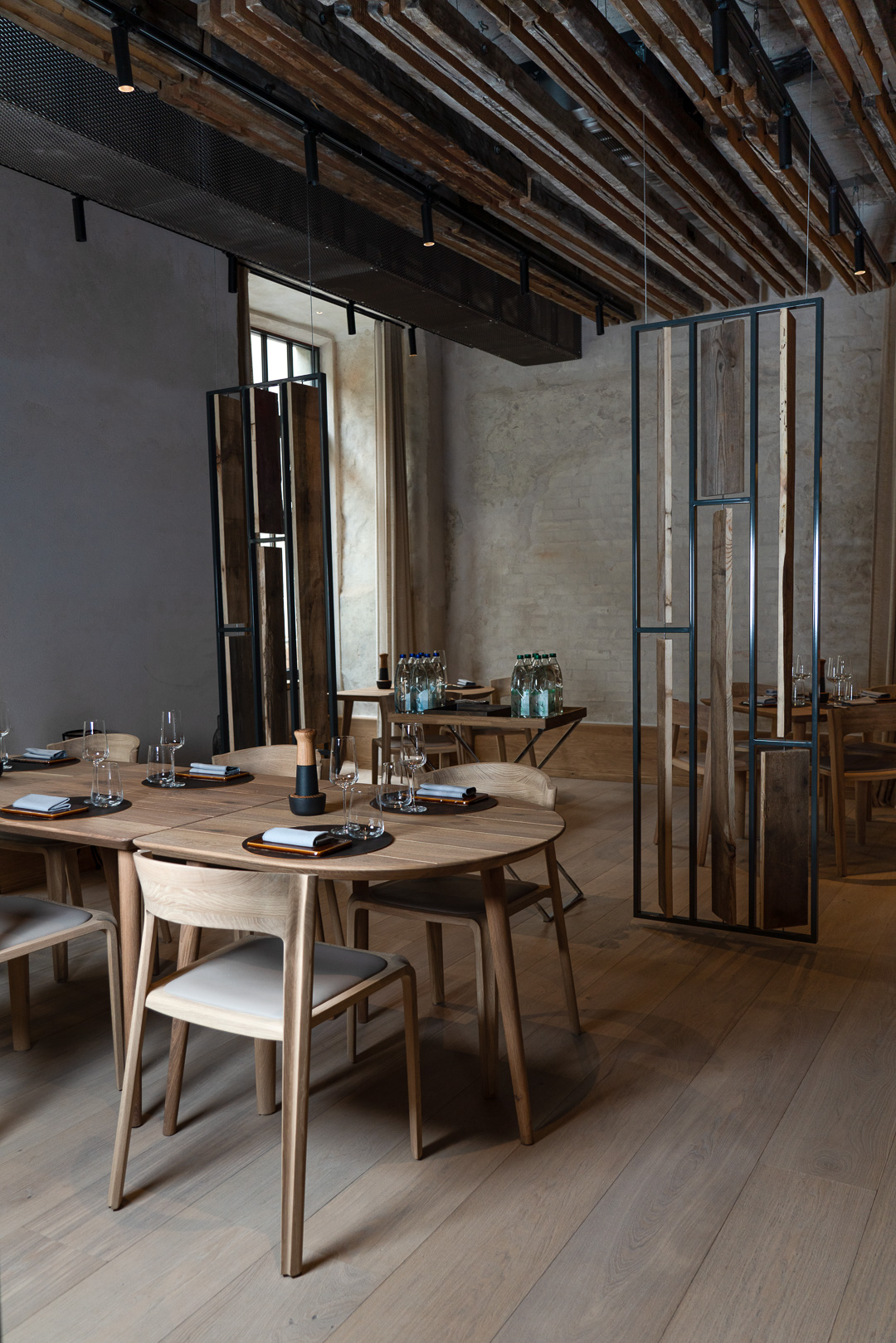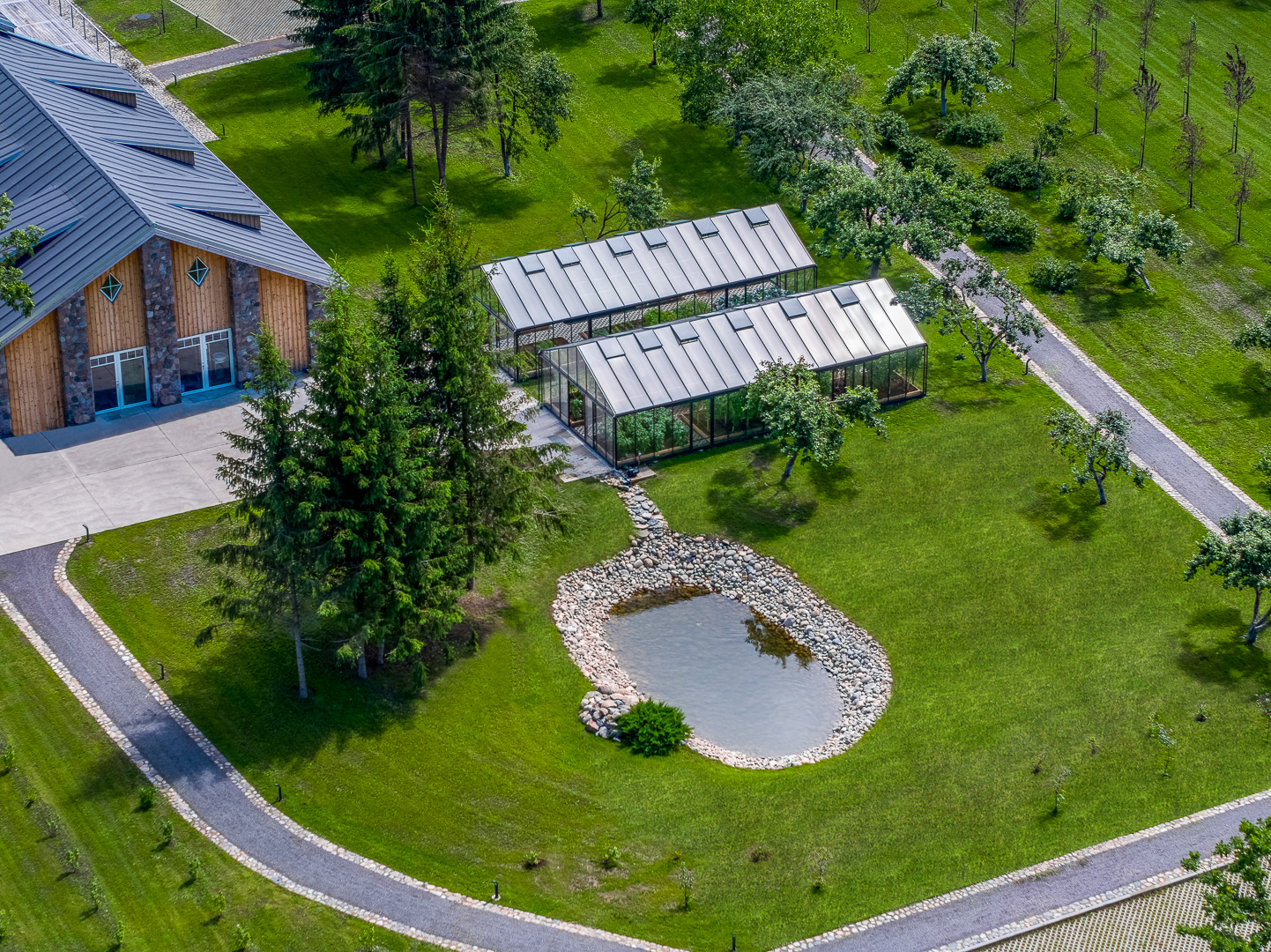 Farmers Circle is initiated by the wish of feeding the world with better, healthier and tastier products from farm and nature.
​The philosophy behind creating the farm is not limited to being organic. We believe that sustainability is equal to responsibility in all our actions. We act together with nature, not against it.
When sowing our first vegetable seeds we picked the spot that had been untouched, by anything than horses, for nearly 14 years. We currently have around 140 grass feed Angus cows. Hens also moved in and so the journey towards self-sufficiency continues. Every day we are a step closer to our dream.
The farm will be open to the public and serve touristic as well as educational purposes, and what's better for ensuring transparency than being 'inspected and approved by consumers' on location?
Are you having a special occasion? Do you have special dietary requirements? At 14Horses we will help you to create the most memorable experiences and memories. Our team will help you with all the details of your splendid evening – flower arrangements, chilled bubbles, or a special birthday cake.
When booking a table for more than 12 guests – please contact us via phone +370 612 50845
OPENING HOURS:
IV – V   17:30 – 22:00 
VI         14:00 – 22:00