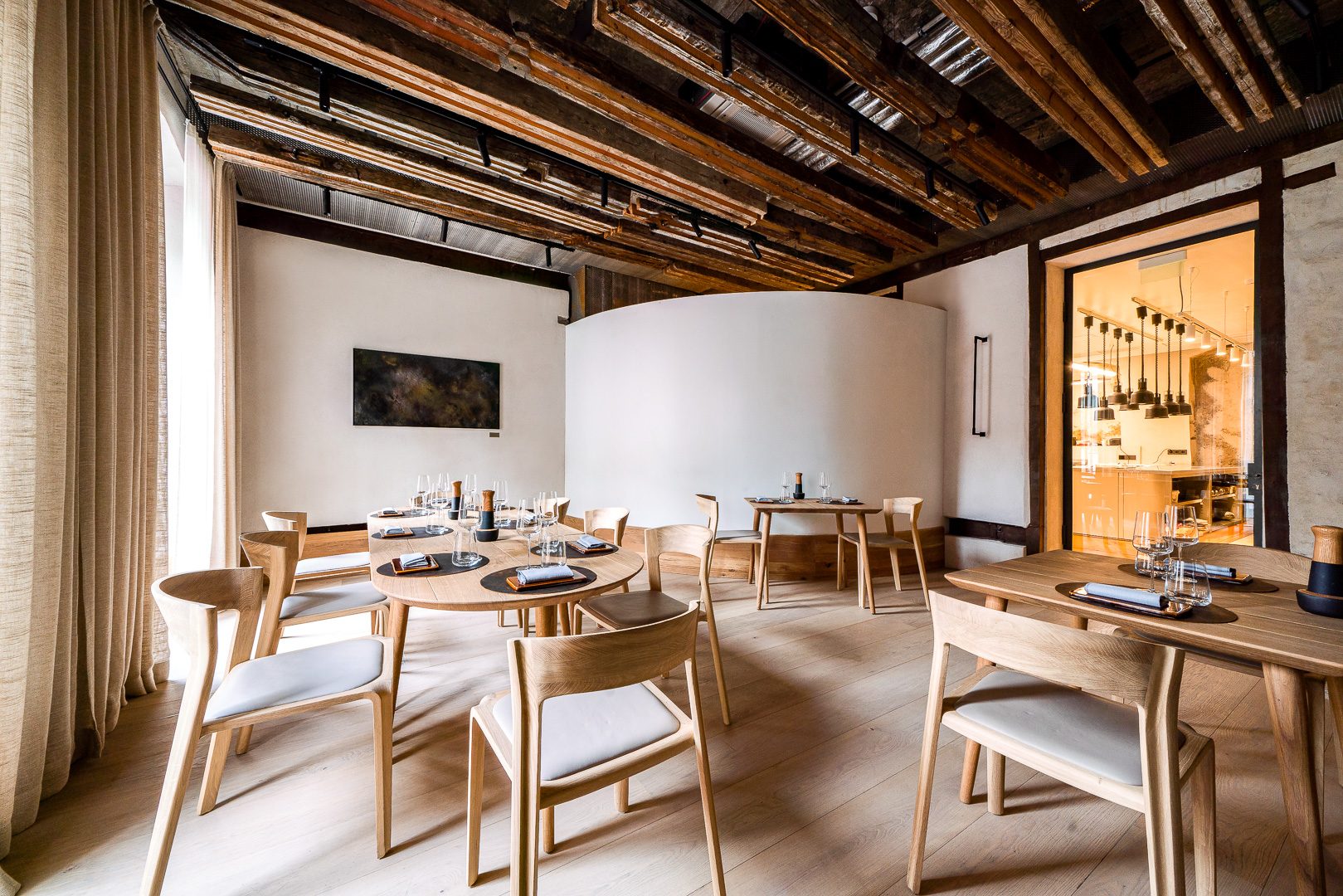 14Horses restaurant emerged as a manifest of its founder Niels Peter Pretzmann to improve a broken food chain and bring more local, sustainably grown foods to Vilnius dining scene. During the three years of creative leadership of head chef Andrius Kubilius, the restaurant has grown to become a neighbourhood place where friends come together to celebrate great food, great wine and great hospitality. 
From September 2021, head chef Rokas Vasiliauskas brings his vision of seasonality, sustainability and a strong connection to Lithuanian roots.
The restaurant is situated in the historic Vainai mansion at the heart of Senatorių Pasažas and shows an unmistakable charm of Vilnius Old Town. Its recent renovation offers a unique opportunity to see and explore all layers of history.
We are creating the future of Lithuania!
UAB Baltic Food Republic is implementing the project "Professional Development of UAB Baltic Food Republic Employees" (project code No. 09.4.3-ESFA-T-846-01-0086). Measure no. 09.4.3-ESFA-T-846 "Training for employees of foreign investors". The European Union structural funds are allocated for the implementation of the project. The aim of the project is to improve the qualification of UAB Baltic Food Republic employees and deepen specific competencies, thus increasing the competitiveness of employees and reducing inequalities in the market.
OPENING HOURS:
IV – V     17:00 – 22:00
VI             14:00 – 22:00