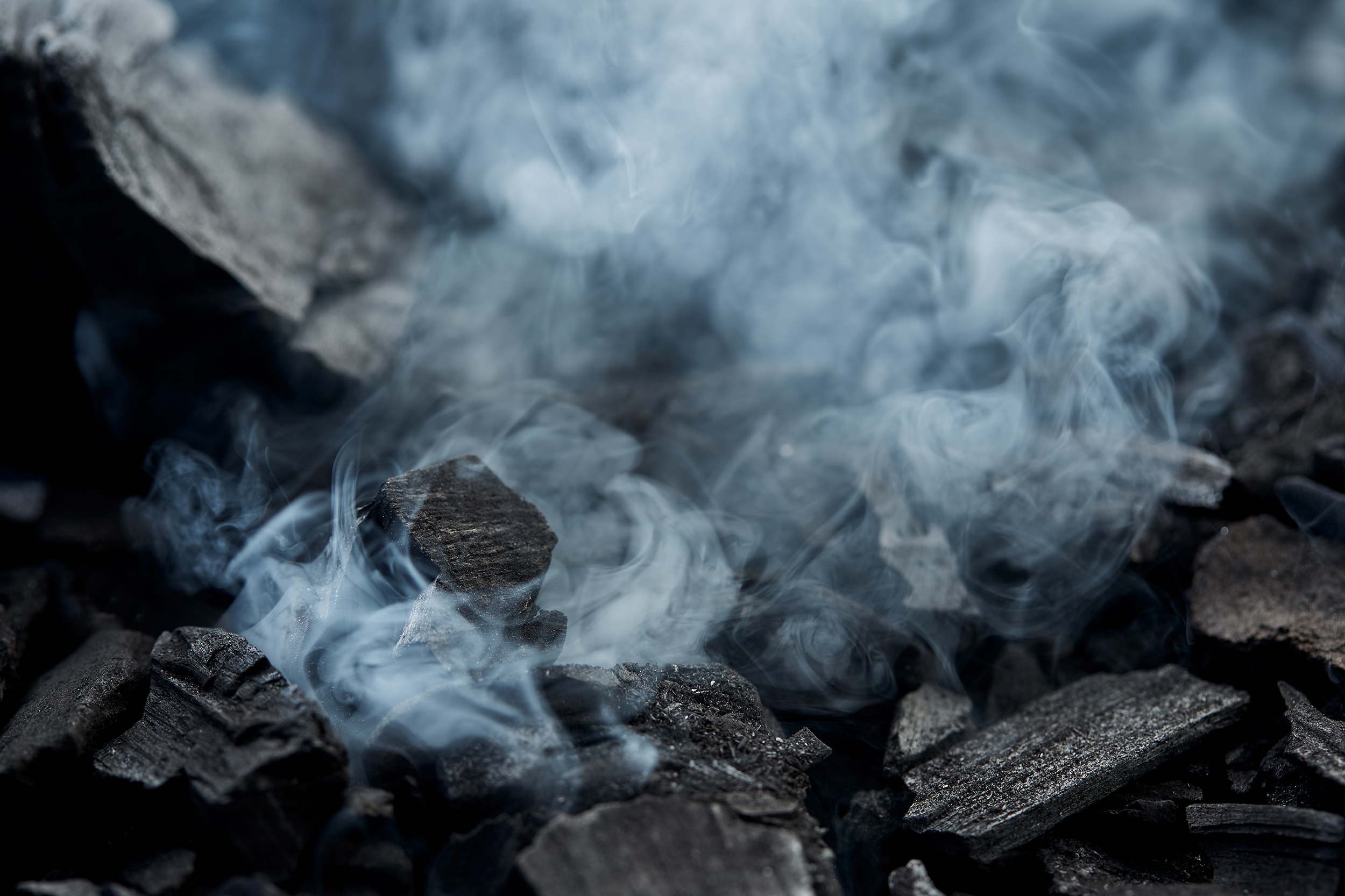 Restaurant 14Horses reopened after 6 months of creative sessions and intensive research. This time the restaurant reopens at Senatorių pasažas, a place dedicated to gastronomical experiences. 14Horses will be serving dinner. Our constantly changing and season driven À la carte menu with farm – to – table menu concept will be filled with Farmers Circle products. The restaurant features a plant-based menu with high attention to details and a new approach to classic and traditional flavors.
We are located in a unique region with an unspoiled nature. In Lithuania, nature has always been very close to the kitchen. We've never stopped foraging, and we know how to read the signs of nature and how to work with them.
In our kitchen we use highly seasonal products, we work with nature and use what's in season. We believe in knowing and following our products from when they are carefully sown in the ground to when they end up on our tables at 14Horses.
We have our own 500-hectare farm, Farmers Circle, in Ukmergė, and from the farm, we source most of our vegetables. We also make sure to preserve, pickle and ferment from our harvest, for use later in the year.
We also source from small local farms around Vilnius and take advantage of the fresh catch from the lakes and the Baltic Sea.
OPENING HOURS:
Tuesday to Saturday from 17:30 to 01:00